Gifts of Stock or Appreciated Securities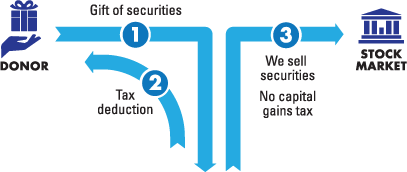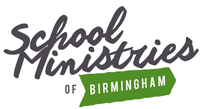 How It Works
You transfer appreciated stocks, bonds, or mutual fund shares you have owned for more than one year to School Ministries of Birmingham.
School Ministries of Birmingham sells your securities and uses the proceeds for our programs.
Benefits
You receive an immediate income tax deduction for the fair market value of the securities on the date of transfer (even if you originally paid much less for them).
You pay no capital gains tax on the transfer when the stock is sold.
Giving appreciated stock can be more beneficial than giving cash. The "cost" of your gift is often less than the deduction you gain by making it.
Next
Contact us so we can assist you through every step.
A long time ago, children got into trouble for chewing gum or skipping down the hallway—but not now. Today it is much more serious -- drugs, murder, sexual assault and other serious violent felonies. Today children are reaching out—no, screaming out for help. Released Time education pays off in that students have more self respect, better behavior at school and at home, and improved academic performance.
~David Beasley, Former Governor of South Carolina