Give Hope to Public School Students
All financial support for School Ministries of Birmingham comes from those who believe in the core values of this ministry. When you choose to financially support School Ministries of Birmingham, you grab the hand of public school students who are reaching out for help - help that comes only from knowing Jesus Christ and knowing him in a stronger, more meaningful way.
Your one time donation or recurring gift given through the Donate button, or otherwise, is important to the growth of our ministry. While most people think only of gifts from their checkbook, adding other gift arrangements in your plans can allow you, your loved ones and School Ministries of Birmingham to benefit.
Adding such techniques called "planned gifts" to your annual giving makes it possible for your financial support to continue into the future. This page introduces you to these other creative concepts.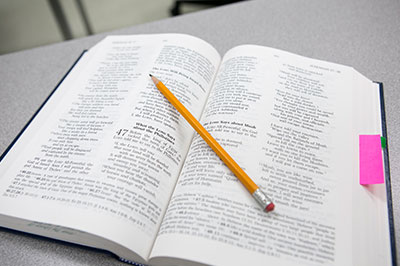 "Buy Low and Give High" With Appreciated Securities
Take advantage of appreciated securities without incurring capital gains tax.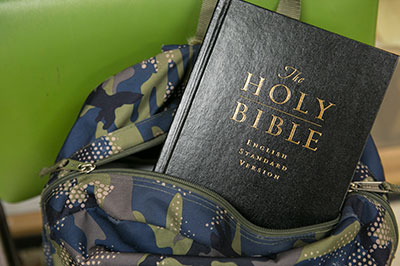 Put Your IRA to Work for School Ministries of Birmingham
There's a simple, straightforward way to avoid income tax and potential estate tax on your retirement plan, while making a significant gift to School Ministries of Birmingham.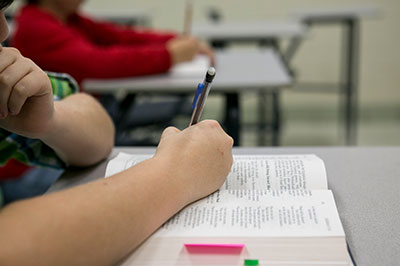 Name School Ministries of Birmingham in Your Will
Make us part of your family. A gift through your will or estate is the easiest gift you can make today.